Article
Engine

Several enhancements to background processing, indexing, and reporting improve work processing throughput and scaling, and help you to quickly generate reports against large amounts of data in your application.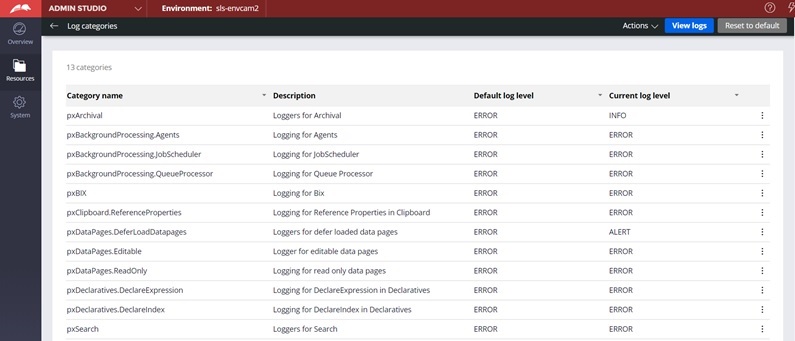 Log categories landing page
The following key features are included in this release of Pega Platform™:
To learn about all the new features in Engine, watch the What's New video below.
Visit What's New in Pega Platform 8.1 to discover all the exciting new features in this release.
Published July 24, 2018 — Updated January 25, 2019
---
Related Content