Document intake
PGP provides a configurable Document Intake feature for prompting an operator to upload and attach one or more document files to a case. Use the PGP Document intake to attach the required documents for a category.

You can configure document from PGP configurator in App studio. You can create a new document category or use the existing category and add specific documents to it from the App studio. You can also configure various details related to document like whether it is a mandatory or optional document, maximum size of the document in App studio.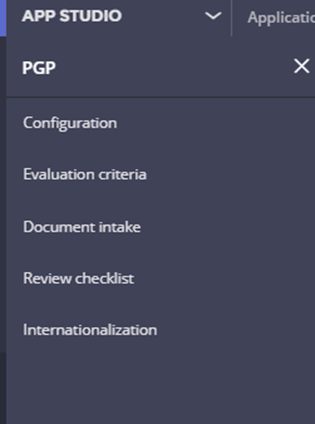 Did you find this content helpful?